Wisconsin Outdoor Boilers
We agree with old Ben.
We strive to provide our customers with the very best service and the lowest possible cost. But as with most things mechanical, if you buy cheap now, you'll pay for it forever. That's why we ONLY offer boiler systems from the leading manufacturers whose products we have installed and maintained for many years.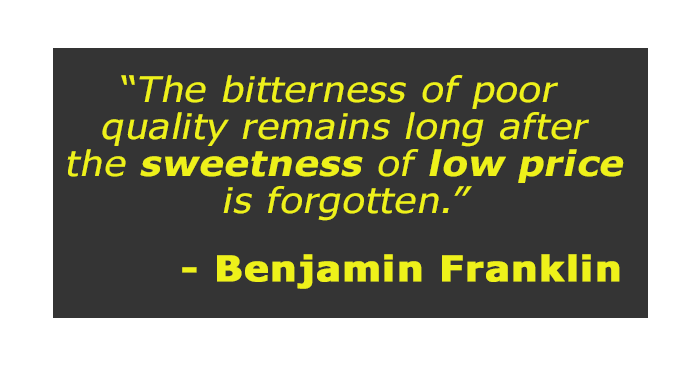 View Our Other Products & Services