Installation, Parts, Service
Prompt professional regional service and nationwide parts. Text – WI Outdoor Boilers provides professional installation and service throughout Wisconsin, sales throughout the upper Midwest and parts sales throughout the US. Before you buy, call a Pro who knows - (715) 360-6292.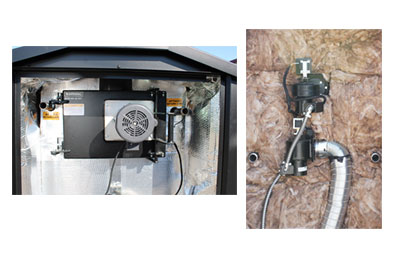 Installation
To ensure that we can continue to provide the best possible service WI Outdoor Boilers offers complete on-site installations within 200 miles of Irma, WI. Every installation is completed by our staff of experienced technicians utilizing only the best materials to insure years of trouble-free heat and hot water to your home, shop, office, pool or industrial complex.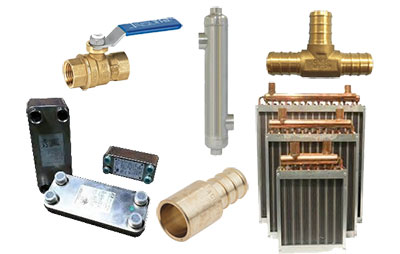 Parts
As an authorized Z-Supply Dealer we offer a complete line of parts, accessories and supplies to keep your outdoor boiler operating at peak performance WHETHER YOU BOUGT IT FROM US OR NOT! From insulated piping to heat exchangers, boiler treatment to pipe fittings you'll find everything you need at WI Outdoor Boilers.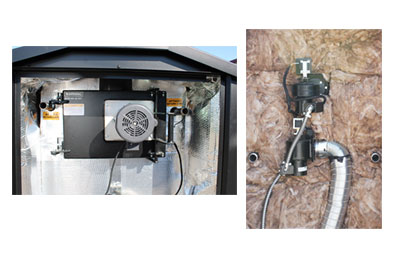 Service
Keeping your outdoor boiler working at peak performance is our JOB #1. Providing warranty repairs on all brands we sell or servicing your current boiler whether you bought it from us or not, our team of technicians is always on call for service and repair.
View Our Other Products & Services