Product Information
How can we help?
Let's get in touch!!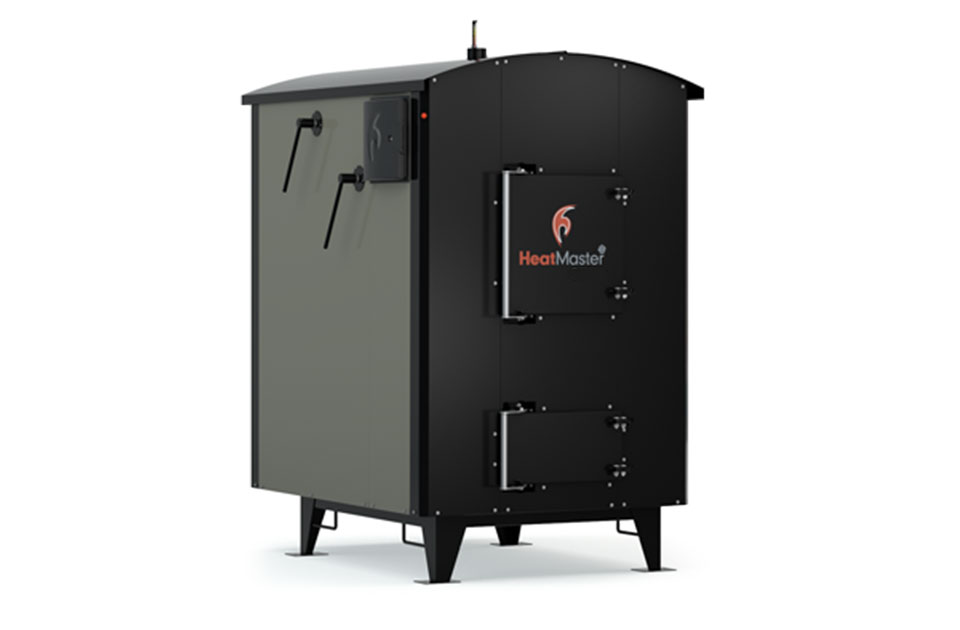 The G4000 is the perfect marriage of size, performance and efficiency for heating a single residence or multiple buildings up to 4000 ft2.
The HeatMasterss G Series is widely recognized as the flagship furnace of the industry. Many new innovative features make the new G Series line of furnaces the easiest to operate, longest lasting and highest performing in all real world applications.
Technical Information
| | |
| --- | --- |
| Approx. Heating Space | 4,000 sq. ft. |
| 8 Hr. Burn Rate | 90,000 BTU/hr |
| Water Capacity | 116 gallons |
| Firebox Volume | 9.4 cubic ft. |
| Recommended Wood Length | 18-20" |
| Firebox Dimensions(L" x W" x H") | 23" x 22" x 32" |
| Flexbox Door | 20" x 20" |
| Weight | 1,353 lbs |
| Outlets | 1 set of 1" and 1 set of 1-1/2" |
| Chimney Size | 6" |
| Overall Dimensions(L" x W" x H") | 59" x 40" x 83" |
Smokeless Loading
EZ Clean Handle
Ultra Efficient Heat Exchange Tubes
Insulated Hinged Rear Door
Recirculation Pump
Modulating Air Dampers & Oxygen Sensor
Large Capacity Firebox
Tornado Combustion Chamber
Thermal Resistant Foam Board Insulation
View Our Other Products & Services